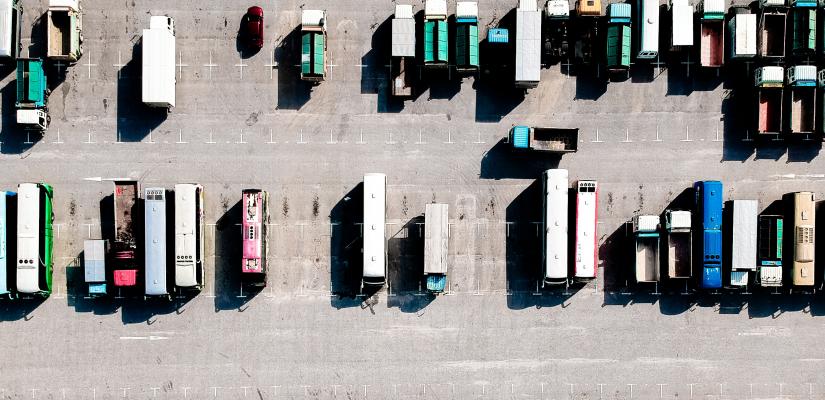 For any business operating heavy goods vehicles, coaches and buses to grow and become more efficient there is a need to ensure that each driver undertakes a course of Continuous Professional Competence (CPC). It is important that the drivers continuously maintain and develop the knowledge and skills to keep up with industry standards.
Roadwise Driver Training has partnered with CPC accredited training provider to deliver a range of CPC training courses. Trainer will lead a team of instructors delivering the courses in and around the Aberdeen area.
In the following paragraphs trainer gives answers to many common questions raised in relation to driver CPC.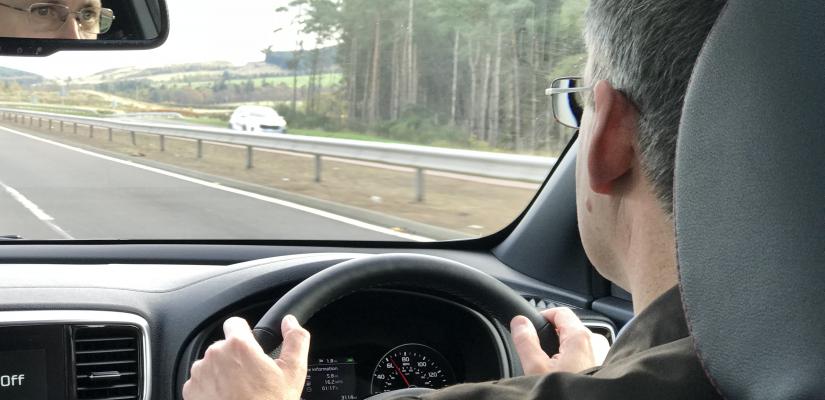 Dave Watson, founder of Roadwise Driver Training, describes how he came to run a fleet enterprise that helps improve prospects for unemployed young people.   

Working with people who have many challenges to live, work and learn independently is the social purpose of Aberdeen Foyer. Roadwise adds value to this through delivery of learner driver training programmes and corporate driver coaching.