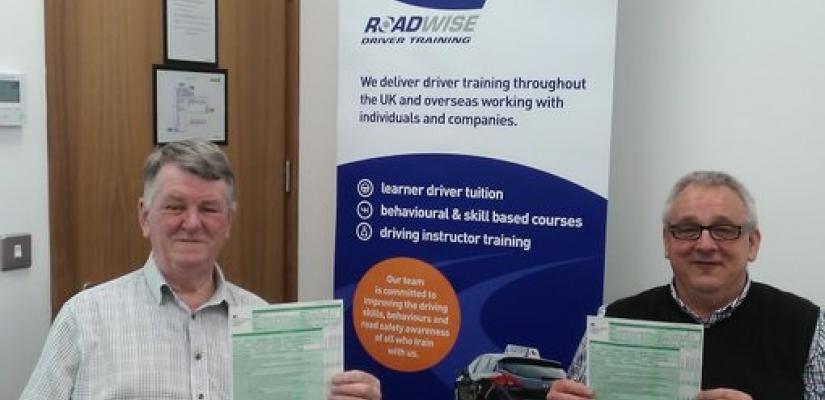 Two members of the Roadwise team – Jim Howard, one of our senior instructors, and MD Dave Watson - have successfully retained their Grade A status and in doing so...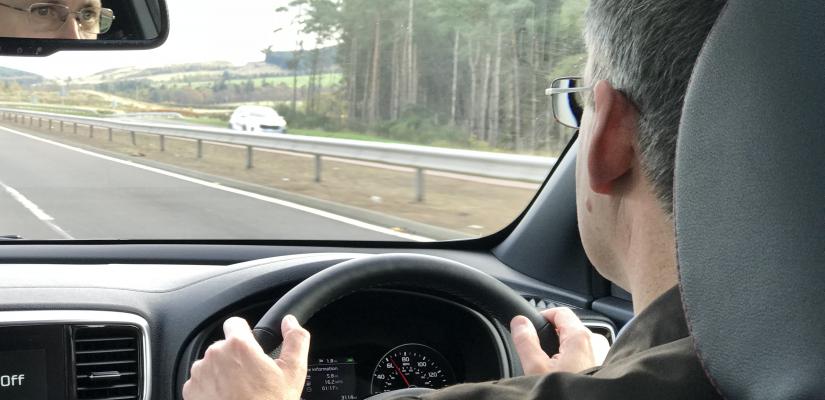 Dave Watson, founder of Roadwise Driver Training, describes how he came to run a fleet enterprise that helps improve prospects for unemployed young people.   

Working with people who have many challenges to live, work and learn independently is the social purpose of Aberdeen Foyer. Roadwise adds value to this through delivery of learner driver training programmes and corporate driver coaching.